The White Glove House Promise:
When you're going through a traumatic time, decisions can seem impossible. The world keeps spinning full-tilt even though it feels like yours has stopped. I am a trained real estate professional that handles every detail of life-changing moves, giving you the appropriate space to process. Through documentation, verification, and constant communication, I help everyone involved have peace of mind. You focus on what matters, and I'll handle the rest.
Rande Friedman, Realtor.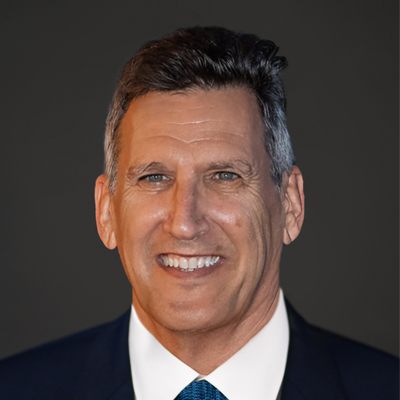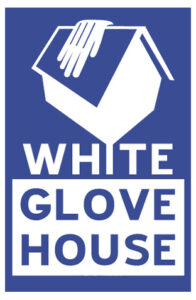 Copyright 2023 © All rights Reserved.